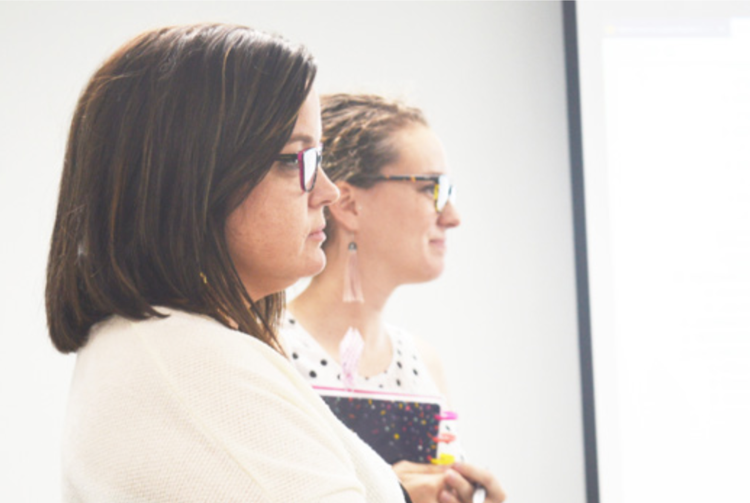 After some uncertainty, the Starkville-Oktibbeha Consolidated School District will keep its current individualized education program tracking software to track progress and plans for its special education students.
The board voted unanimously to keep the current software the district uses, despite an attorney general's opinion against some of the terms of the contract. Director of Support Services Julie Jones and Special Education Lead Teacher Katherine Passanante discussed the pros of the SpedTrack software currently used by the district.
Earlier in the summer, the concerns were expressed about an addendum in the SpedTrack firm's contracts with the several school districts in Mississippi who use it, resulting in an attorney general's opinion against the company.
However, SOCSD Board Attorney John Hill said although the opinions were recommendations from the state's top lawyer, they were in no way legally binding.
"What I'm trying to articulate here is that it's not the The Bible," Hill said. "It is the AG's opinion. It's their interpretation."
The new contract will go into effect Oct. 1.
Although no vote was made on the measure, Superintendent Eddie Peasant also discussed his plan to continue working toward a possible OCH Regional Medical Center clinic for students, and district staff located on one of the district campuses.
He said he planned to have more conversations with OCH and have representatives from the hospital come to a board meeting in the future to discuss a more developed plan.
For more on Tuesday night's meeting, read Wednesday's Starkville Daily News.