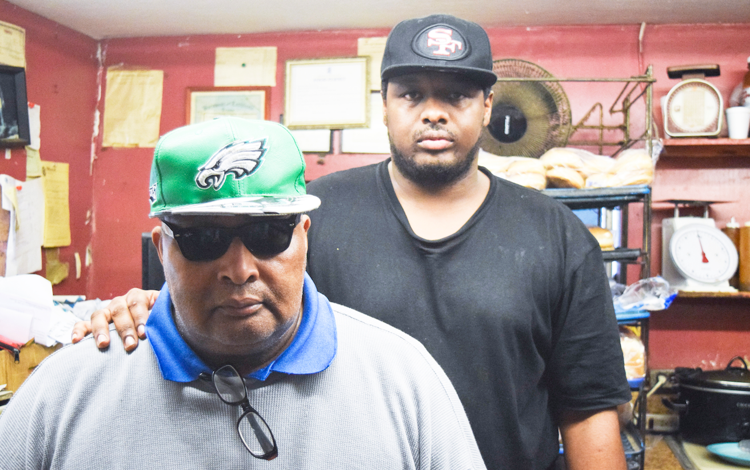 Known for their pulled pork and freshly cooked food, Petty's Carry Out has become a vital part of diets for many Starkville residents.
Owner Billy Petty has been in business since 1986, and despite the decline in business, he has no plans to retire the brand.
"My wife used work at a place they called Mr.Cook on campus," Petty said. "So, we lived in a trailer park, and I had saved up a little money and said, 'We could do this ourselves so let's just put our money in our own restaurant.'"
Even after their divorce nearly 10 years later, Petty said he had fallen in love with his eatery and wanted to keep its legacy going.
For more on this story, read our edition from Feb. 12 or subscribe to our E-Edition.