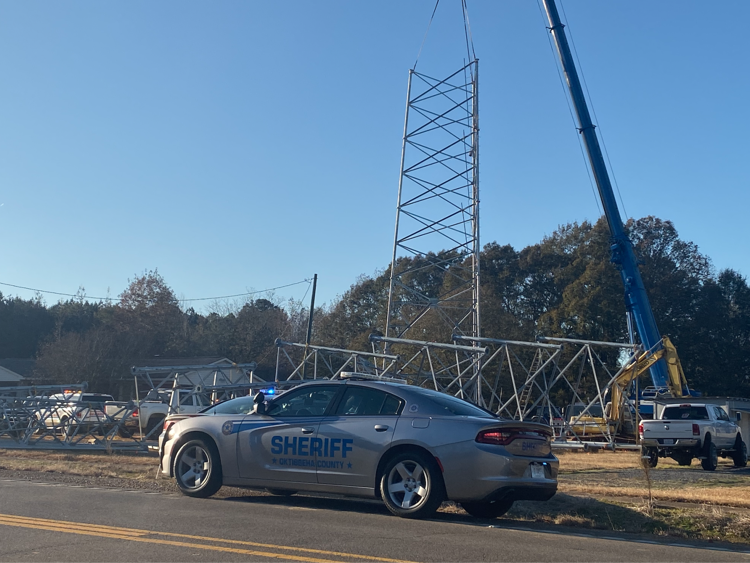 An Arkansas-based company is facing $140,720 in federal penalties after an employee was killed on an Oktibbeha job site last year when he fell nearly 100 feet from a tower that was under construction.
The U.S. Department of Labor's Occupational Safety and Health Administration (OSHA) announced Tuesday it had cited Pegasus Tower Co. for exposing employees to falls following the incident.
The company is headquartered in Calico Rock, Arkansas, but was working a job in the Longview community of Oktibbeha County on private property near the intersection of Highway 12 W, Buckner Street and Longview Road on Nov. 16, 2019. The victim was identified as 43-year-old John Wayne Womack of Mountain View, Arkansas.
For more on this story, read our edition from Wednesday, May 27 or click here to subscribe to our E-Edition.