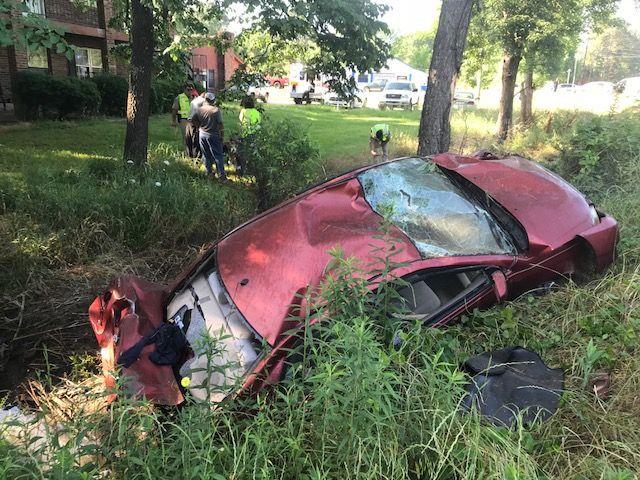 The Oktibbeha County District 5 Fire/Rescue responded shortly after 8 a.m. Saturday morning to a one-vehicle wreck just north of the Old Highway 25 and Poorhouse Road West intersection. 
The northbound vehicle left the roadway, hit a large tree and came to rest near a drainage ditch. 
The sole occupant, the driver, was able to exit the car and was attended to before being transported to OCH Regional Medical Center. 
The Oktibbeha Sheriff's Office and OCH responded to the wreck.