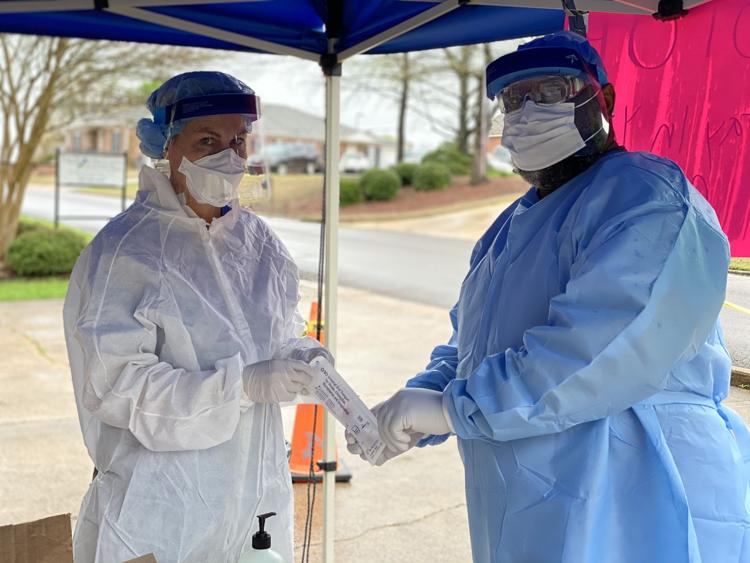 Two new cases of the novel coronavirus (COVID-19) have been confirmed for Oktibbeha County, bringing the county's total number of confirmed cases to seven as of Wednesday morning.
The latest numbers come from the most recent report from the Mississippi State Department of Health, as the total number of cases in Mississippi jumped to 377 as of Tuesday, up from 320 the previous day.
Click here to view the full breakdown by county
While the overall totals have risen for Oktibbeha County, OCH Intensive Care Unit Medical Director Dr. Cameron Huxford confirmed to the Starkville Daily News Wednesday morning that the hospital has yet to admit any patients with confirmed COVID-19 cases.
Around the region, Choctaw County also saw its number of cases climb to three, while both Clay and Lowndes totals stay unchanged.
Oktibbeha County currently has the highest number of confirmed cases among Golden Triangle counties, but OCH Regional Medical Center has not admitted any patients to be treated for the virus since the pandemic began.
Hinds County continues to report the most cases, with 38 confirmed.
MSDH reports that 1,943 patients had been tested as of Tuesday.
This is a developing story. For more, read our edition from Thursday, March 26 or click here to subscribe to our E-Edition.