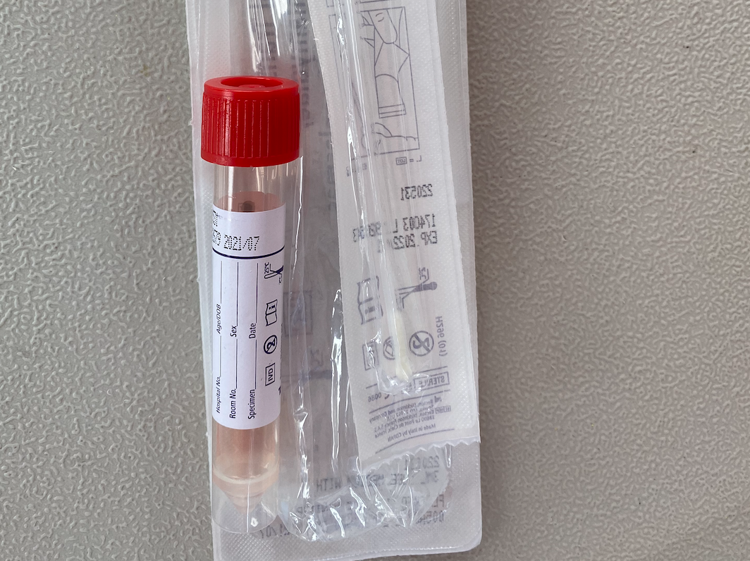 After a couple of days with no new confirmed COVID-19 cases added to its total, Oktibbeha County saw its number of cases rise to 17 with the latest numbers provided by the Mississippi State Department of Health (MSDH) on Tuesday.
Lowndes County also saw its total add a new case, up to 11, while Clay County remained at four confirmed coronavirus cases.
Click here to view the county-by-county breakdown from MSDH.
As of Tuesday morning, OCH Intensive Care Unit Medical Director Dr. Cameron Huxford confirmed to the Starkville Daily News that one "person under investigation" had been admitted to the hospital Monday evening and that they are still awaiting test results today.
In a spot of good news, Huxford said he had received back five more negative test results this morning, which were taken at the drive-thru testing site at Huxford's office during the week of March 16 - March 20.
He also said his clinic was getting set up with a new lab with a one-day turnaround time, which would be an improvement from the 2-3 turnaround from another lab after a switch was made last week due to a delay in getting test results confirmed from a lab in Virginia.
Statewide, Mississippi's total hit 937 confirmed cases, with 90 new instances and four new deaths, bringing the state death toll to 20.
As of Monday, March 30, the MSDH says it has tested 4,454 individuals.
For more on this story, read our edition from Wednesday, April 1 or click here to subscribe to our E-Edition.