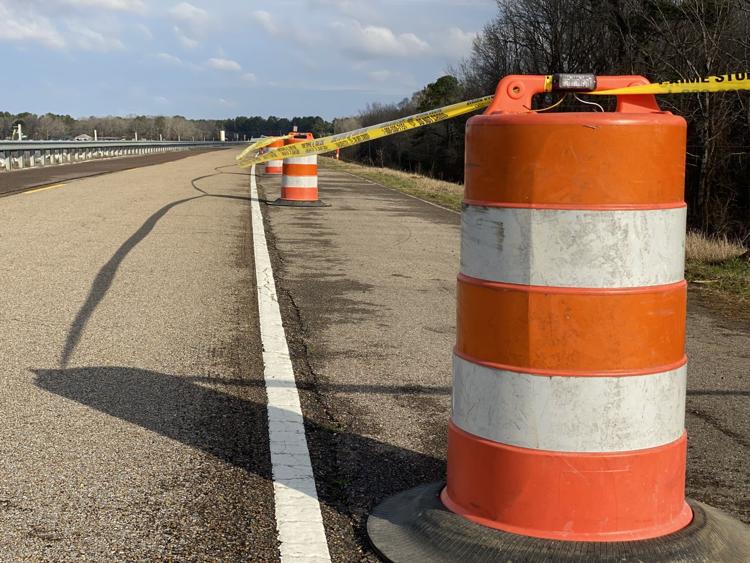 While the failure of the Oktibbeha County Lake dam remains imminent, emergency officials may be closer to a plan to avoid a complete catastrophe.
During an emergency meeting held at the Board of Supervisors room in the county courthouse Thursday morning, a plan was presented by County Engineer Clyde Pritchard that would see the U.S. Army Corps of Engineers begin by pumping the lake down.
The Board of Supervisors unanimously approved the plan, with all supervisors present.
The process could take weeks or months, depending on the amount of rain the county receives, and would result in the closure of the levee portion of County Lake Road.
BREAKING: County Engineer Clyde Pritchard just presented a plan to Oktibbeha County Supervisors to work with the US Corp of Engineers to pump Oktibbeha County Lake down and demolish a "riser," effectively making the lake unable to to hold water 1/2 pic.twitter.com/UGXkI3dAx9

— Brad Robertson (@starkvillebrad) January 16, 2020
Once the lake is drained down, the Corps would then demolish a riser at the bottom of the lake to keep it from holding water.
County officials plan to send the request to the Corps this afternoon, but no timetable for the work or road closure has been announced.
Pritchard said he did not believe the risk level has changed, which is why he recommended the lake be drained. To lower the risk level of a total failure, though, the county will need to drain the lake.
He then said the landslide did not change overnight, but they will continue to monitor it, especially with more rain forecast for the weekend.
Also, Pritchard said efforts to pump down the lake level had proven successful, with the water level going down roughly a foot since Wednesday.
However, dam failure is still considered imminent and a mandatory evacuation will be issued if the landslide reaches the pavement on the levee or officials notice a continuous stream of water at the base of the landslide. 
The county has yet to issue a mandatory evacuation for the area, but at last count, more than a dozen people had entered the Red Cross shelter at the First Baptist Church Outreach Center.
This is a developing story. For more, read Friday's Starkville Daily News.