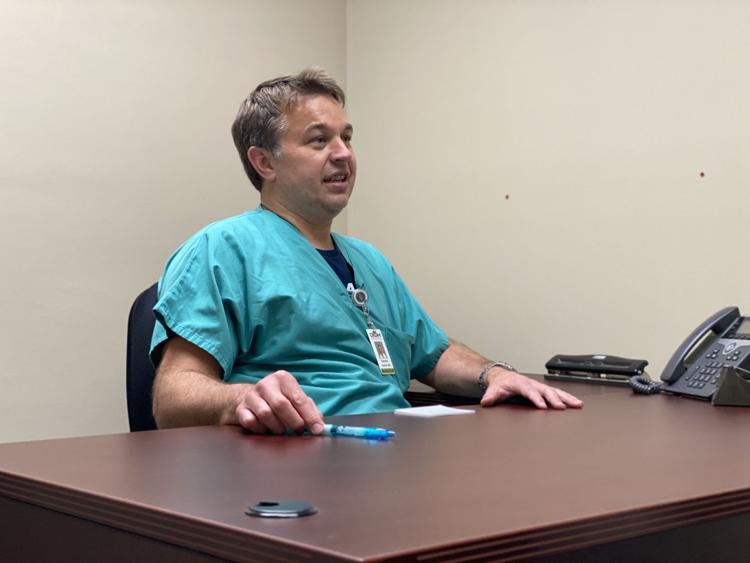 The head of the intensive care unit at OCH Regional Medical Center says he is continuing to address issues with obtaining results from tests taken last week at a drive-thru testing site that have yet to be returned.
OCH ICU Medical Director Dr. Cameron Huxford told the Starkville Daily News on Friday that while he appreciated the large volume of tests, the delay is inexcusable.
Huxford said after investigating the issue, he located the missing tests at Quest Lab in Chantilly.
He then told those impacted that he was calling on their behalf, but also told them to feel free to call the lab themselves to voice their concerns.
"Given this delay, if you are still having symptoms, please know that you can be retested at my office," Huxford said. "We are using a different lab as of this week with quicker turnaround times of two to three days."
This is a developing story. For more, read our edition from Saturday, March 28 or click here to subscribe to our E-Edition.