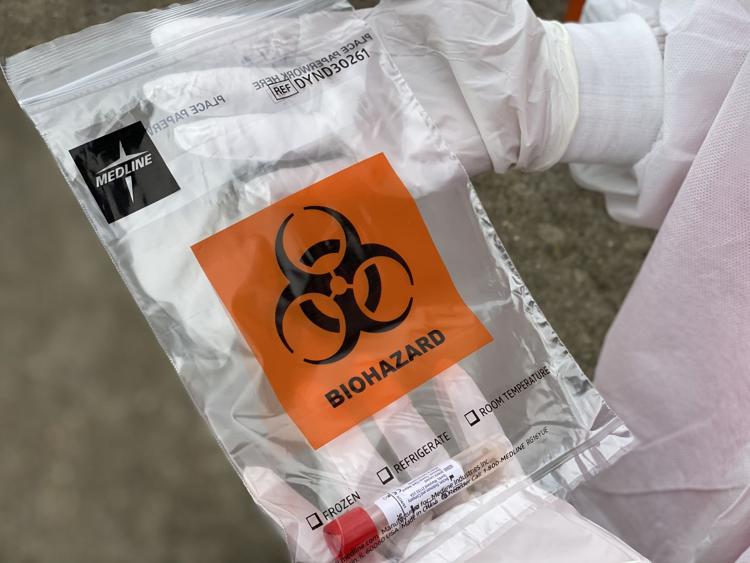 OCH Regional Medical Center confirmed a patient admitted Friday has tested positive for COVID-19.
The latest confirmed case brings the total number to two patients currently admitted to the Starkville hospital who have been confirmed to have the virus. 
The total number of confirmed cases for Oktibbeha County stood at 27 as of Saturday at 6 p.m., with no deaths, according to the latest report from the Mississippi State Department of Health.
OCH Director of Public Affairs Mary Kathryn Kight told the Starkville Daily News the test results for the second patient were returned Sunday morning.
Kight then said the patient is currently in isolation at the hospital.
This is a developing story. For more, read or edition from Monday, April 5 or click here to subscribe to our E-Edition.