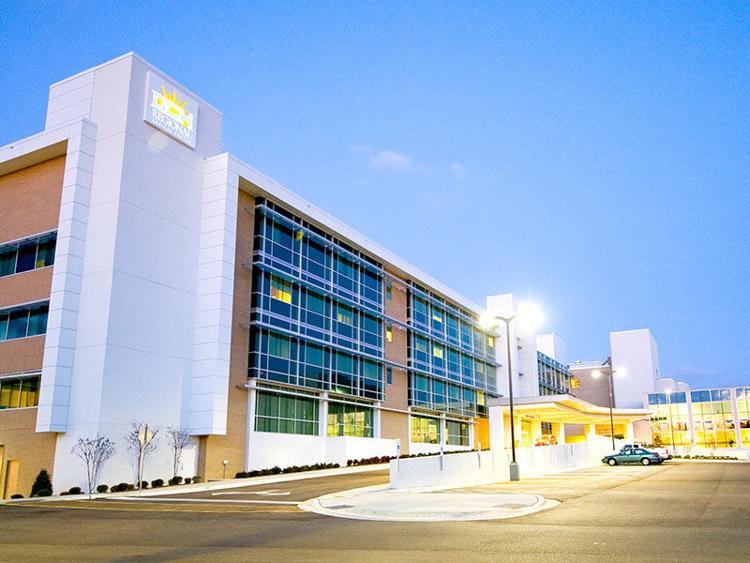 OCH Regional Medical Center on Saturday announced the hospital had admitted its first inpatient case of COVID-19, the disease caused by the novel coronavirus.
OCH said in a press release the test was performed at a clinic on Wednesday, with the results coming back early this morning.
The patient was admitted through the hospital's emergency room Friday after experiencing shortness of breath and is currently in isolation.
OCH Pulmonologist and Critical Care Specialist Dr. Cameron Huxford said the patient informed hospital staff they had only left their home for essential shopping.
"This emphasizes the importance of the 'shelter in place' order," Huxford said.
He then said the patient's condition is considered stable.
Thus far, none of the patients testing positive for COVID-19 who have come through the hospital have required hospitalization.
Oktibbeha County, in the latest totals from the Mississippi State Department of Health, reported one new case as of Friday, bringing the county's totals to 24 cases and no deaths, with one confirmed case reported at a longterm care facility earlier this week.
Mississippi's case total reached 1,455 as of Friday, with 97 new cases and 6 deaths. The state's death toll from the virus now stands at 35.
This is a developing story. For more, read our print edition from Sunday, April 5 or click here to subscribe to our E-Edition.