The National Transportation Safety Board released a preliminary report Wednesday on the plane crash that killed 18-year-old Lake Little of Starkville on June 6 in Oxford.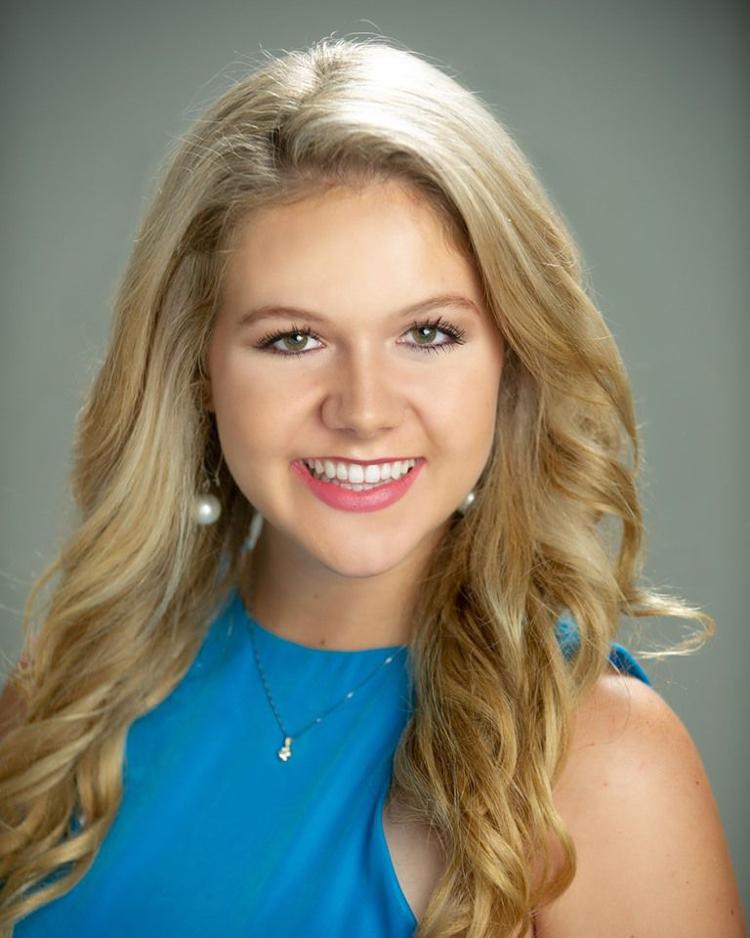 In his report, NTSB investigator Ed Malinowski did not reach a definitive conclusion as to the cause of the crash. A full report could take anywhere from 12 to 24 months to be released.
Little left the Golden Triangle Regional Airport around 2 p.m. Her destination was University-Oxford Airport. At roughly 3:15 p.m., Little crashed on the golf course adjacent to the airport.
An unnamed witness said in the report he could not hear any engine anomalies coming from the plane. 
A witness at the golf course said the plane appeared to be "struggling" to maintain airspeed, was nose up and appeared close to stalling. The same witness said Little's plane made a left turn then began losing altitude. He believed Little was trying to land on the golf course's 17th fairway.
Malinowski conducted an on-scene investigation of the crash, and the Office of the Lafayette County Coroner was asked to arrange an autopsy on Little and to have toxicology results examined.
 For more details, read Thursday's edition of The Starkville Daily News