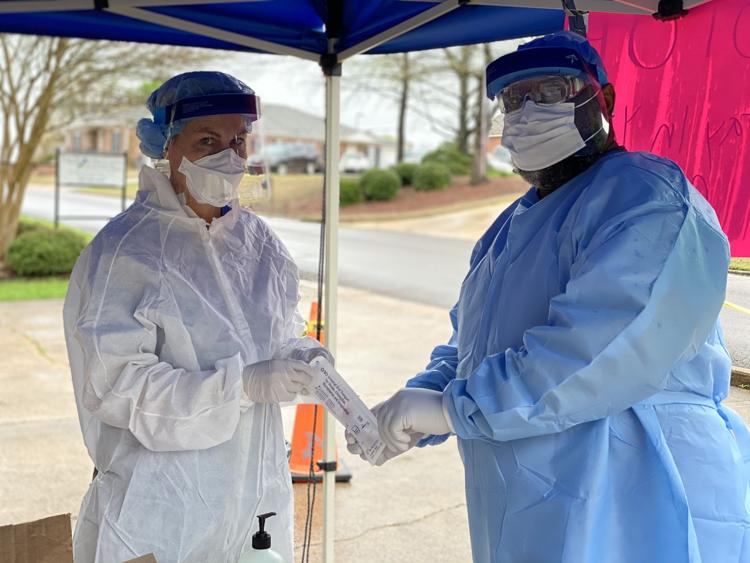 No new cases of the novel coronavirus (COVID-19) were reported for Clay, Lowndes or Oktibbeha counties on Tuesday, while two counties in the SDN coverage area reported their first cases.
The Mississippi State Department of Health confirmed 71 new cases of the virus across the state in its latest report Tuesday, bringing the total number of confirmed cases in Mississippi to 320.
Click here to view the full breakdown from MSDH
While the number of confirmed cases continues to rise across the state, the death toll for Mississippi remains at one.
Tuesday morning's numbers showed Noxubee County and Choctaw County reporting their first cases of the virus, with one each, while the number of confirmed cases in Chickasaw County rose to six.
Hinds County currently leads the state with the most confirmed cases at 31.
This is a developing story. For more, read our edition from Wednesday, March 25 or click here to subscribe to our E-Edition.