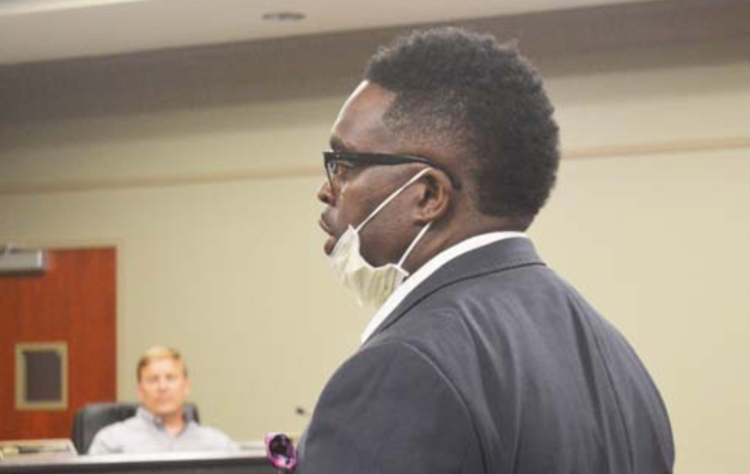 A group wanting to hold a peaceful demonstration on Saturday saw no action taken on its request during Tuesday's Starkville Board of Aldermen meeting, although city officials will continue to work with the group.
Following several citizens speaking on the issue during the meeting and several board members saying they would be willing to expedite the process, the board took no action, citing the group not having a route plan or insurance information to present.
However, Second Baptist Church Pastor Joseph Stone, who is helping to facilitate the event, will meet with city officials today to discuss some of the finer points. The permit approval may be revisited in a special called meeting later this week. The item was also not on the official agenda for Tuesday night.
For more on this story, read our edition from Wednesday, June 3 or click here to subscribe to our E-Edition.