A Starkville woman is behind bars after police received a report of a gunshot at a local apartment complex Saturday evening.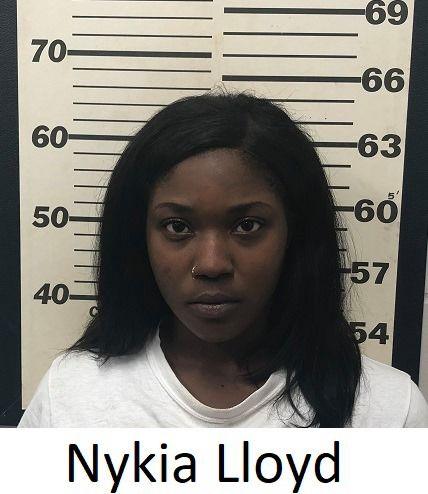 The Starkville Police Department on Tuesday arrested 22-year-old Nykia Lloyd for domestic violence - aggravated assault after police responded to a call at 6:48 p.m. Saturday of a shot being fired at The Grove apartments in the 200 block of Lynn Lane.
The SPD believes the shot was fired during an altercation, but no injuries were reported.
Bond for Lloyd had not been set as of press time Tuesday.