A Winona man is facing felony charges after police say he hit another person with a hammer and recklessly struck a toddler during the incident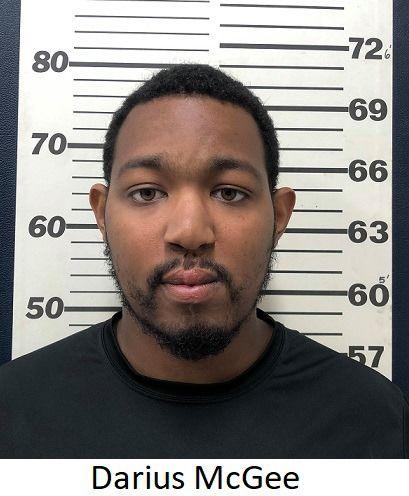 The Starkville Police Department on Wednesday arrested 22-year-old Darius McGee for the two felony warrants.
He was charged with domestic violence – aggravated assault for striking an adult with a hammer and felonious child abuse for recklessly striking a toddler during the incident.
SPD says the altercation occurred on May 28 at an apartment complex on Lynn Lane.
It is unclear at this time to what extent the victims were injured.
McGee was later released after bond was set at $20,000.