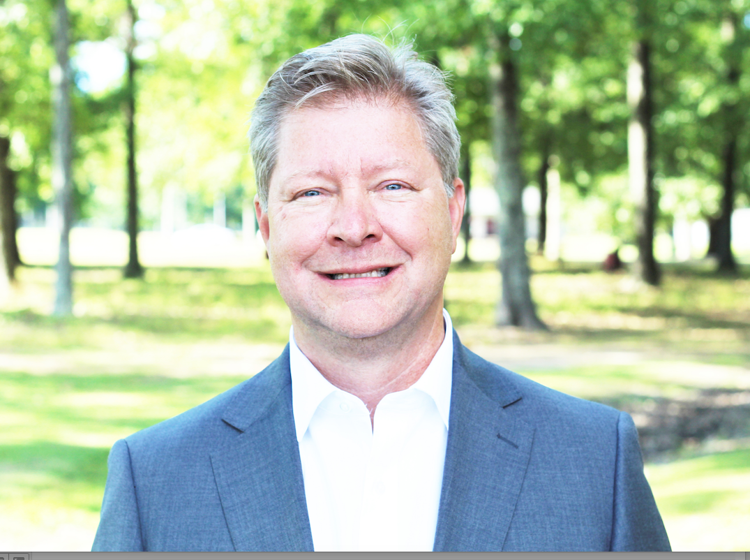 Starkville businessman Bart Williams announced Friday his candidacy for Senate District 15.
Williams said his business background has enabled him to make tough decisions that may arise representing the people of District 15.
For more on this story see our print edition from Sunday, Aug. 2, or click here to subscribe to the e-edition.