Starkville's Planning and Zoning Commission lost a commissioner this week as Ward 2's representative on the advisory board Carl Smith resigned as he and his family are moving out of the ward.
Smith joined the board in the fall of the 2018. His term would have expired June 30 of next year.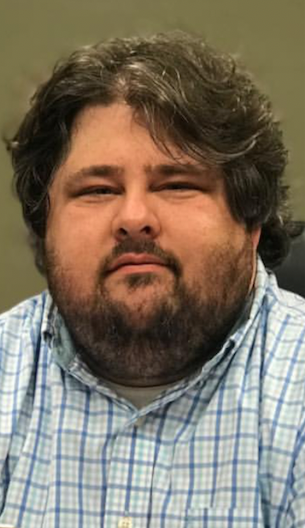 Reflecting on his time on the board, Smith said he was impressed with how much members of the board tend to the needs of the city.
"People on the board actually care," Smith said. "Everyone is just trying to make sure there's growth in Starkville."
For more on this story, read Thursday's Starkville Daily News.