John Michael VanHorn officially qualified on Thursday for the upcoming special election race, after announcing his candidacy for the open Ward 5 alderman seat shortly after the the seat came open in April.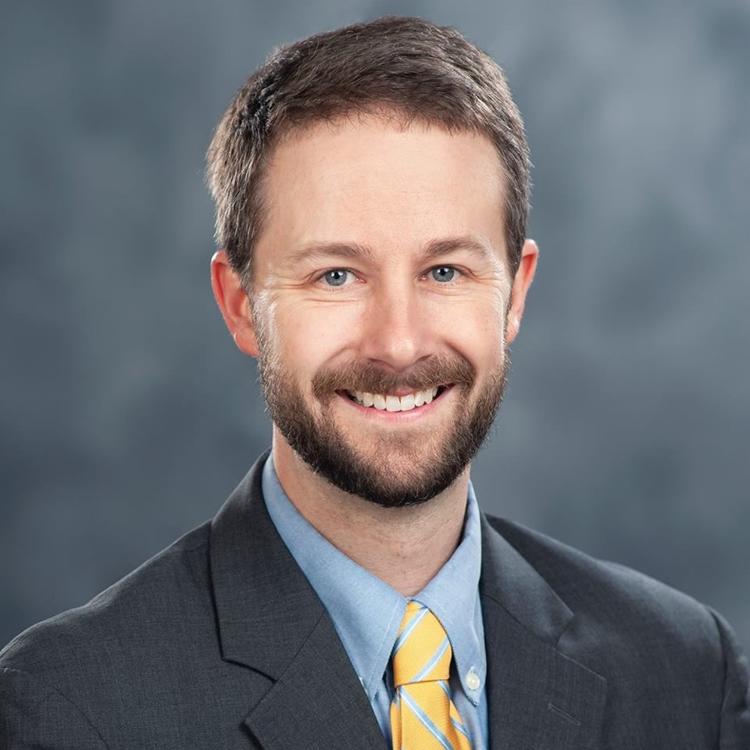 VanHorn, who works as the associate director of Fraternity and Sorority Life at Mississippi State, will face off in the May 30 non-partisan special election against fellow MSU employee Hamp Beatty, who works with the MSU Extension Service as an economic development and small business specialist.
Beatty qualified earlier this week.
For more on this story, read Friday's Starkville Daily News