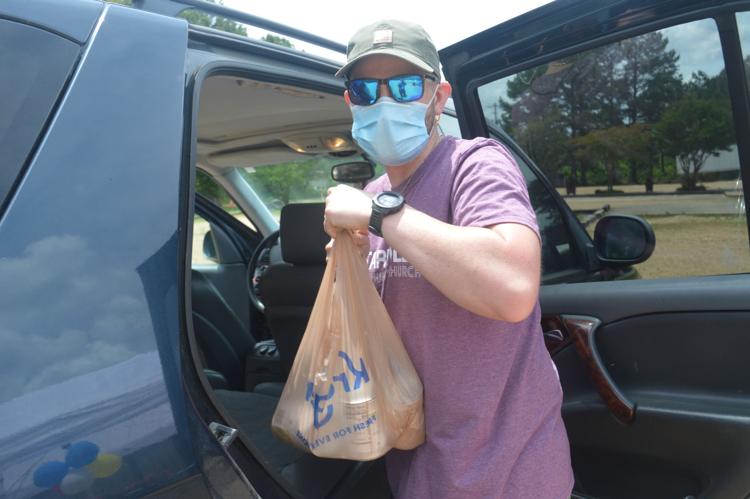 Several organizations came together in Starkville Saturday to help provide support to those in need of food due to the COVID-19 pandemic.
The United Way of North Central Mississippi and several area food banks held a food drive at Starkville Community Church to help replenish its food stores to continue supporting the families. Members of the group said it was looking like food drives would have to continue at least into June. The group has also been accepting monetary donations to purchase food for those in need.
For more on the graduation at GTECHS, read our edition from Sunday, May 17 or click here to subscribe to our E-Edition.