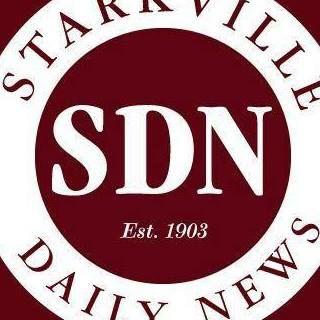 Unemployment fortunes saw a downturn across the Golden Triangle for the month of March over the previous year.
According to preliminary data from the Mississippi Department of Employment Security released on Tuesday, the numbers showed unemployment was up for Clay, Lowndes and Oktibbeha counties.
For March, Clay's unemployment jumped from 5.6% in March 2018 to 6.7% this March and also saw an increase from the revised February unemployment rate of 6.3%.
Lowndes County's unemployment rate climbed to 4.9% over the previous year, from 4.3%% in March 2018. The city of Columbus posted a 5.2% unemployment rate in March, with 18, with 9,170 people employment out of the city's labor force of 19,410.
Oktibbeha also saw unemployment climb to 4.7%, with is up over the previous year's 4.4% in March 2018. The county still tied for the 19th-lowest unemployment rate among Mississippi counties.
In total, 21,240 Oktibbeha workers were employed in March out of the county's labor force of 22,290.
Preliminary numbers reported the city of Starkville's unemployment rate at 4% for March, which is up from the 3.7% in the revised March 2018 report. The city's labor force was reported to be 12,030, with 11,550 employed in March.
Mississippi employers participated in a survey showing the number of non-farm jobs in March decreased 900 over the month to 1,159,700. However, over the year the number of non-farm jobs increased by 7,500 according to the seasonally adjusted unemployment rate.
More unemployment insurance claims were filed in March than February, but less than March 2018. In comparison to the $5,040,028 benefits paid in March 2018, $4,230,188 were paid in March 2019.
Overall, Rankin County had the lowest unemployment rate for the month with 3.5% with Lafayette and Lamar counties next at 3.7%.
Issaqueena County had an unemployment rate of 11.8% and Jefferson County had the highest unemployment rate of the month at 13.4%.
The state of Mississippi saw employment stay steady over the previous year, staying at 4.9 percent from March 2018, but up slightly from February's revised 4.8 percent unemployment rate.
The civilian labor force in Mississippi consisted of 1,267,500 in March 2019 compared to the 1,277,300 in March 2018. Of the 1,267,500 only 1,206,000 were employed.
The nation's unemployment rate for March 2019 is 3.8%