At least two candidates have already expressed interest in running for the vacant Ward 5 alderman seat in the upcoming May 30 special election to fill the unexpired term of outgoing alderman Patrick Miller.
Hamp Beatty, who works with the MSU Extension Service as an economic development and small business specialist, confirmed to the Starkville Daily News his intention to run earlier this week.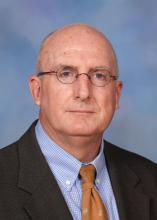 On Thursday, another candidate also confirmed their plans to run — John Michael VanHorn, who works as the associate director of Fraternity and Sorority Life at Mississippi State.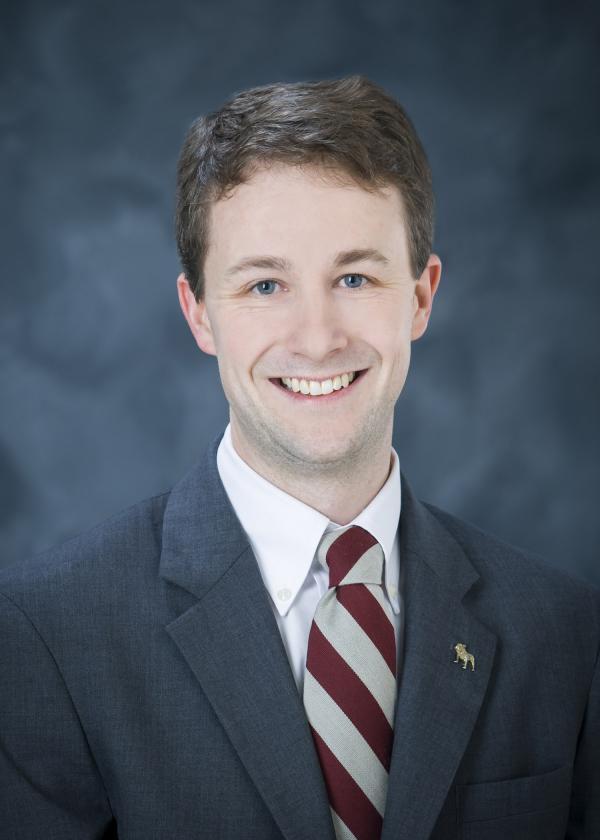 According to City Clerk Lesa Hardin, no one had officially qualified for a spot on ballot as of press time on Thursday.
Prospective candidates have until 5 p.m. on May 8 to qualify.
For more on both prospective candidates, read Friday's Starkville Daily News.