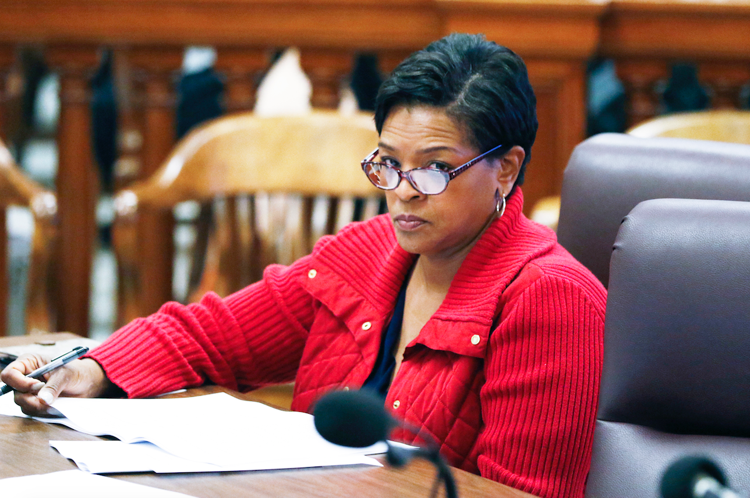 A bill introduced into the Mississippi State Senate could allow for the restoration of voting rights to convicted felons who served their sentences.
State Sen. Angela Turner-Ford, who represents parts of Clay, Lowndes, Noxubee and Oktibbeha counties, authored the bill.
Designated Senate Bill 2170, or the Restore the Right to Vote Act, Turner-Ford said the bill was an effort to codify the existing process where convicted felons can ask their local representative or senator to introduce a bill that would grant them the right to vote again.
The governor can also restore suffrage to individuals through executive action.
Turner-Ford said the principle problem with that process was that people were confused about it and did not approach elected officials to ask for their suffrage back.
For more on this story, read our edition from Tuesday, Feb. 11 or subscribe to our E-Edition.