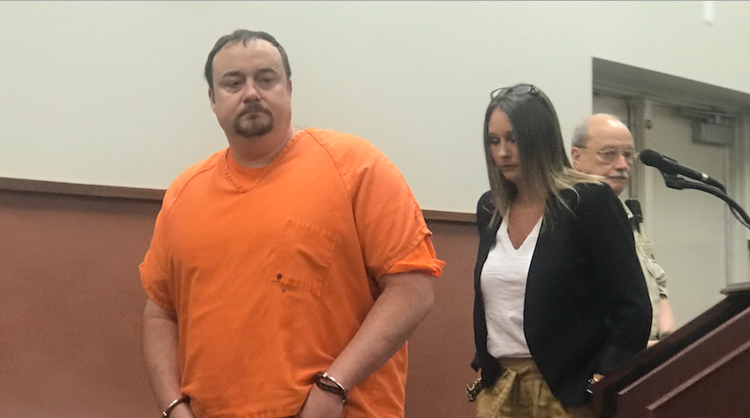 A Kosciusko man charged with capital murder and aggravated assault in the 2018 murder of a Starkville optometrist will see his case go to trial in November.
According to recent filings made in Oktibbeha County Circuit Court, Judge Lee Howard set a Nov. 16 trial date for 43-year-old William Thomas "Tommy" Chisholm, who is being held in a Winston County jail, charged in the shooting death of Dr. Shauna Witt at her optometry practice at the Walmart Supercenter on Highway 12 in the morning hours of Jan. 13, 2018.
For more on this story, read our edition from Tuesday, May 12 or click here to subscribe to our E-Edition.