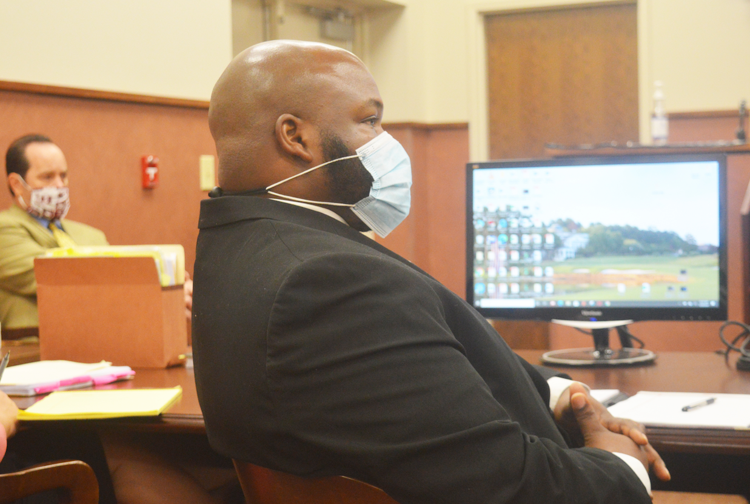 The trial of a Starkville Police officer accused of sexting a child began Wednesday in Mississippi District 16 Circuit Court with Judge Jim Kitchens presiding. The proceedings began Wednesday morning in the case of former SPD officer Charles Jordan, who is accused of five counts of enticement of a child for sending explicit pictures, videos and other media of himself to the victim over a period of several weeks in early 2017. Jordan was originally slated to be tried in February before being delayed due to a last-minute discovery issue. A Grand Jury served Jordan an indictment for five counts of exploitation of a child in April. Several witnesses were cross-examined including the victim, the victim's mother, Starkville Police Officer Colby Huffman, who responded to the initial call with Jordan and several other officers and dispatchers on shift when the incident began on Nov. 18, 2016.
Jordan is represented in the trial by Starkville attorney Marty Haug.
For more on this story, see our print edition from Thursday, July 30, or click here to subscribe.