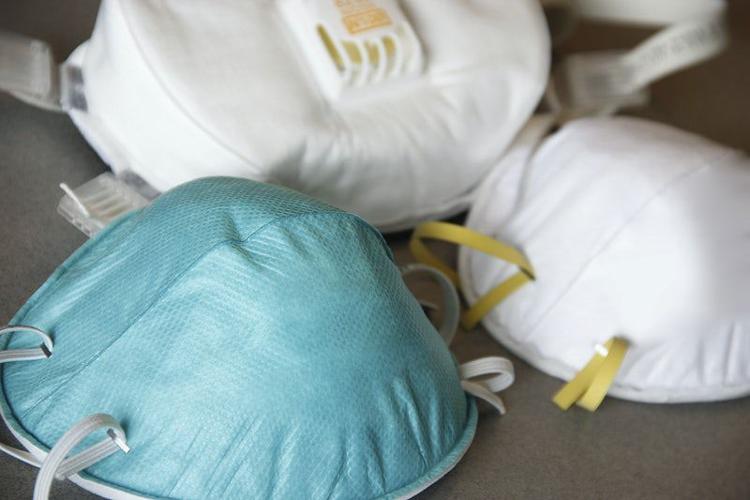 Editor's note: The number of virus-related deaths at Montgomery Gardens has been changed in this story since its print publication, due to an inaccuracy initially reported by the Mississippi State Department of Health in its latest data set.
Oktibbeha County remains the leader for confirmed COVID-19 cases in the region as the latest data from the state health department shows outbreaks at three longterm care facilities. 

According to the latest outbreak list published by the Mississippi State Department of Health on Saturday, which covers up until July 9, The Carrington Nursing Center is currently reporting the most cases among patients at 17 total, along with the most among staffers, at 12.
While the numbers are high for the center, no deaths from residents have been reported to the MSDH.
Montgomery Gardens Senior Living also confirmed nine cases among residents, in addition to seven among staff. Conversely, though, the facility has reported two virus-related resident deaths as of Thursday.
The Claiborne at Adelaide was the only other longterm care facility in Oktibbeha County on the current outbreak list. The facility confirmed four resident cases and two cases among staffers, with no deaths.
In total, the MSDH reports 132 cases in longterm care facilities for the county — the highest number of which were from Rolling Hills Developmental Center, which reported more than 80 cases among the facility's roughly 150 residents. However, in the latest state report, the facility was not included among active outbreaks.
Data from the state has also been broken down along racial lines for longterm care facilities, showing 71 cases among white patients and 57 among black patients.
When looking at Oktibbeha County's 18 deaths in longterm care facilities, the numbers are split evenly among black and white patients.