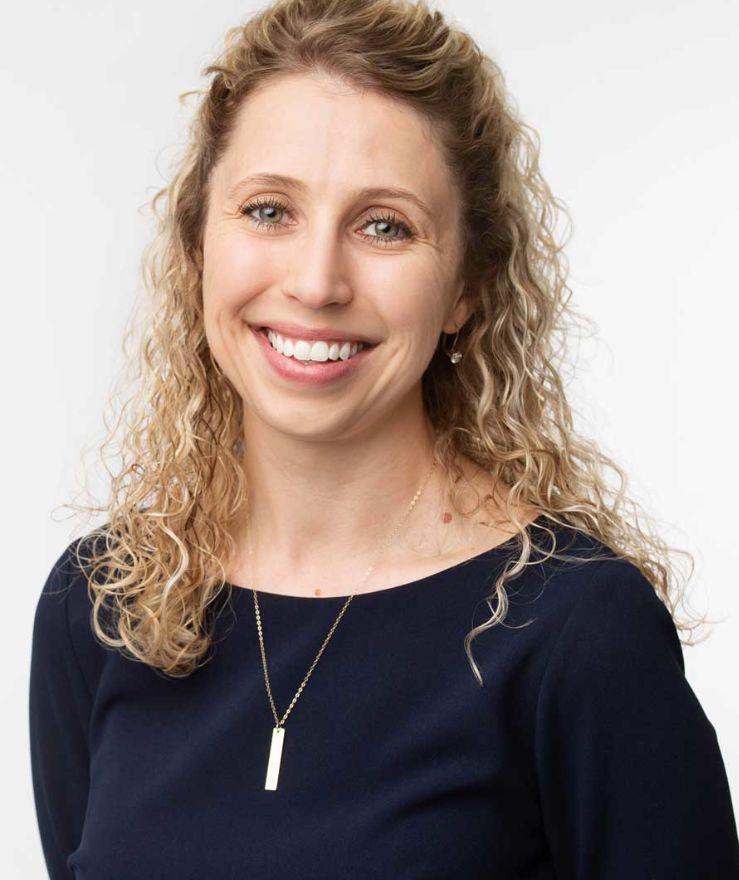 The Starkville Rotary Club heard a presentation the mission and scope of one of Mississippi State University's most well-respected programs at its meeting Monday.
T.K. Martin Center for Technology and Disability Director Kasee Stratton- Gadke gave the club an overview of the center's many services to those with mental and physical disabilities, as well as an update on the center's COVID-19 response and plans for the future.
The T.K. Martin Center will be the club's philanthropy this year, receiving a donation in honor of each of its weekly speakers underPresident Grant Arinder.
Stratton-Gadke first spoke to the center's project Insuring Mississippi Parents and Children Tomorrows Preschool (IMPACT)for children with special needs, one of the center's best-known programs.
"Right now the center's Project IMPACT Preschool serves about 45 preschoolers, who are otherwise needing special education services," Stratton-Gadke said. "We have three classrooms and we have three teacher assistants who help support our primary teachers,and then we're also able to provide speech, occupational and physical therapy in-house for those who come for our services."
For more on this story, read our print edition from Tuesday, July 14, or click here to subscribe to our E-edition.