The Mississippi Supreme Court on Thursday upheld the conviction and life sentence for a Lowndes County man who shot and killed his mother's boyfriend in 2013.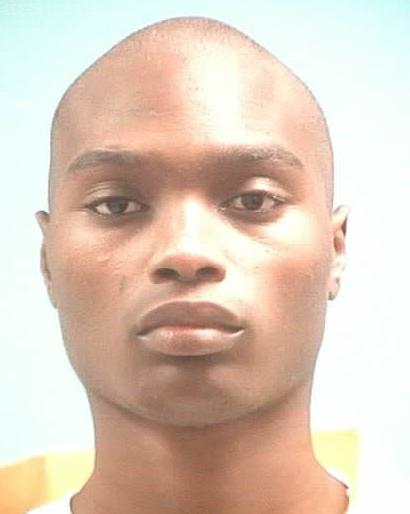 The ruling comes despite the Mississippi Court of Appeals previously reversing the conviction of 25-year-old Derrick Nelson, who initially cited self-defense in the shooting death of 29-year-old Willie Hood, Jr. on May 4, 2013 at a graduation celebration at his mother's house.
The incident resulting in the fatal shooting supposedly started as the two men — both of whom were intoxicated — argued over car keys, which escalated into a physical altercation.
Court documents list claims that Hood threw a beer bottle in Nelson's direction, which brushed his shoulder and shattered on Hood's vehicle.
Nelson then reportedly reached into another vehicle and pulled out a handgun, before firing two shots into the air and telling Hood to "chill out," because he was not trying to hurt him.
The two men then wrestled and Nelson later told officers that the "gun went off" when they fell back on the hood of the car.
Hood died from a gunshot wound to the head.
Witnesses said Nelson then threw the gun over a fence, which was later retrieved by investigators, and left the scene in a vehicle with a friend.
He was later indicted for murder, tried and found guilty of murder.
The case was remanded to a lower court after the Court of Appeals ruled last October that the trial court erred by refusing an imperfect self-defense jury instruction.
However, the state Supreme Court reversed the judgement of the appeals court, stating that no evidentiary basis in the record supports the grant of an imperfect self-defense jury instruction.
Nelson was sentenced to life in prison on May 18, 2016.
District Attorney Scott Colom said his office agrees with the Supreme Court's ruling that Nelson's conviction was factually and legally valid.
"Shortly after the murder and repeatedly throughout the trial the defendant argued that the shooting was accidental," Colom said. "There was little to no evidence it was done in self-defense. Therefore, Judge Kitchens was well within his discretion to deny an instruction on imperfect self-defense
"We hope the family and friends of Mr. Hood can now rest in peace knowing that justice has been finally and conclusively served for his senseless murder," Colom added.
He is currently serving his sentence at the Wilkinson County Correctional Facility in Woodville.