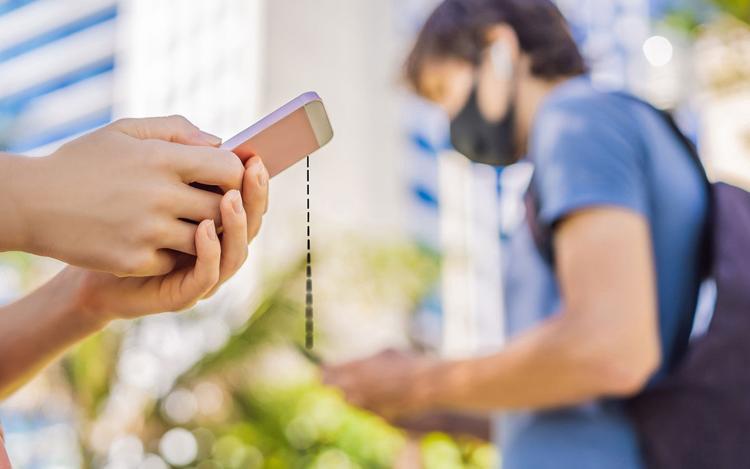 Students returning to universities, colleges and grade schools in the era of COVID-19 may eventually get calls or messages as part of a process called contact tracing.
Contact tracing and case investigations are disease control techniques health professionals use to determine how someone may have contracted the coronavirus and notify people who could have been exposed to it through that person. 
For more on this story see our print edition from Wednesday, Aug. 12, or click here to subscribe to the e-edition.