A Starkville teenager is behind bars after being arrested Monday for a shooting incident earlier this month on the city's north side.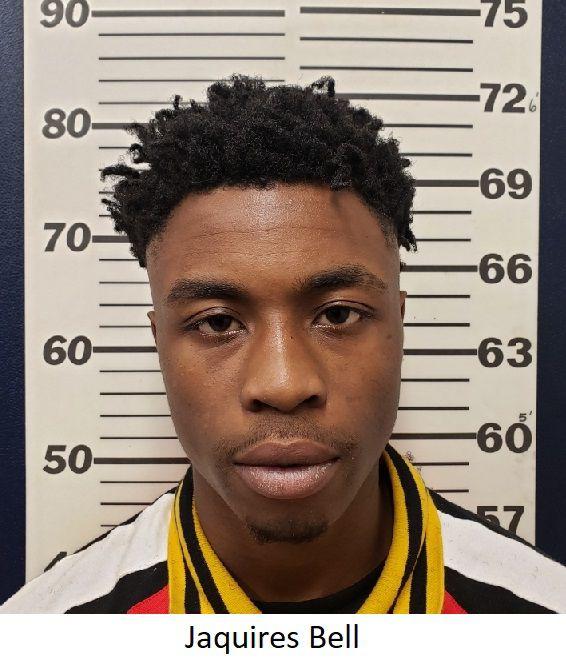 The Starkville Police Department said in a press release Tuesday that 18-year-old Jaquires Bell was charged with two counts of aggravated assault for a shooting that took place on Reed Road on Aug. 2.
According to the two complaints filed in Starkville Municipal Court, Bell shot at the two victims as they were traveling south on Reed Road. The bullets hit the white Dodge Challenger, but there were no injuries from the shooting.
Municipal Judge Brian Kelley set bond at $100,000 per each count of aggravated assault.
If found guilty of aggravated assault, Bell could face up 20 years in prison and up to $10,000 in fines.