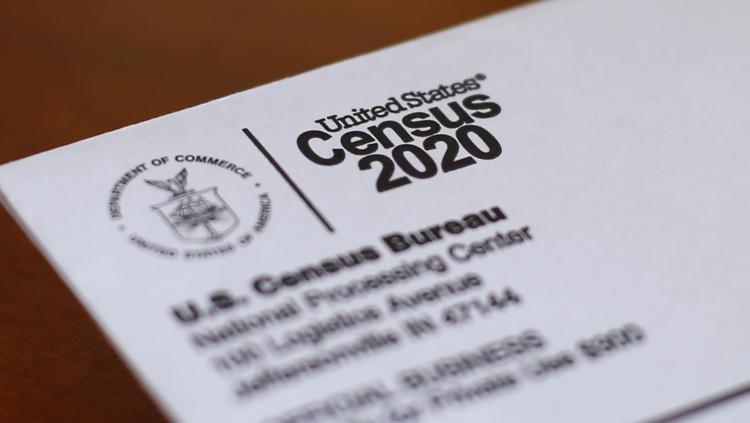 The city of Starkville and Oktibbeha County have both seen less than 50% of their residents respond to the 2020 Census, one data collection website reports.
According to Tableau, which provides updated 2020 Census response data, Oktibbeha County ranked 56th out of Mississippi's 82 counties for its 47.5% response rate as of Sunday, while Starkville tied for 125th out of the 298 cities with a 49.3% response rate.
Click here to see the full breakdown from Tableau.
The last day for households to self-respond online, by phone or by mail, will be on Oct. 31.
For more on this story, read our edition from Tuesday, May 12 or click here to subscribe to our E-Edition.