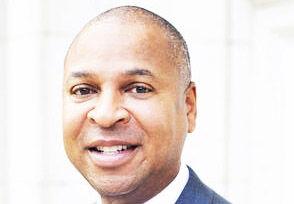 Starkville-Oktibbeha County School District Superintendent Eddie Peasant along with board president Dr. Debra Prince, vice president Sumner Davis and other members of the school district were present. Secretary Jamila Taylor, assistant secretary Wes Gordon and board member John Brown were all a part of the meeting via Zoom.
The meeting began with official budget numbers for the school district and a breakdown of the expenses expected for the school year ahead. From there, Prince went through the agenda and the board approval items such as the orientation and mobility services of TF Mobility and Low Vision, a mobile app Rewards Service for Armstrong Middle School and the Partnership School purchased by the School Climate grant and new security cameras for the Partnership School that will total $774.55.
Four County Electric was also approved for operation of the new Partnership School in the fall.
There was also an approval by the board for students in grades 6-12 to be provided with a CDWG Lenovo Chromebook that would allow for both virtual and traditional classroom instruction. Along with the 6-12 graders receiving Chromebooks, the elementary students will have iPads provided.
For more on this story, read our news edition from Wednesday, July 22 or click here to subscribe to our e-edition.