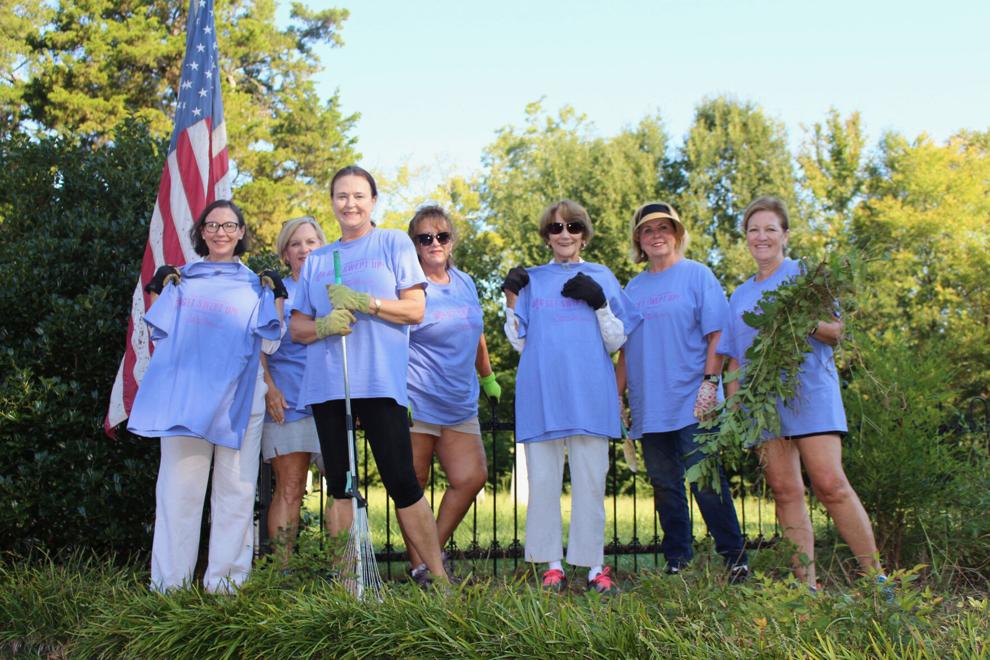 A few days before Mississippi State kicks off its 2021 football season this fall, hundreds of volunteers will take to the streets, parks, and other outdoor areas of Starkville armed with rakes, shovels, and pruning shears.
What is their goal? To clean up the city and make it especially attractive and welcoming for visitors and residents.
For more on this story, read our news edition from Thursday, July 22 or click here to subscribe to our e-edition.