The Starkville Housing Authority's Executive Director Amy Bishop was recently appointed to two public housing committees this week.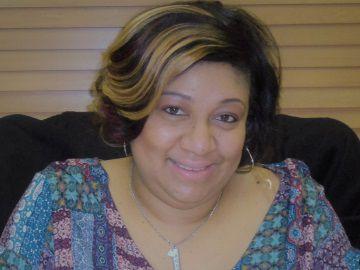 Bishop will join the Professional Development Committee for Mississippi Association of Housing and Redevelopment Officials and the Emerging Leaders Committee for the Southeastern Regional Council.
Her work with MAHRO will focus on organizing and planning workshops around the state to train other public housing directors and encourage cooperation between authorities.
"We'll be getting into the nuts and bolts of everything," Bishop said.
With SERC, Bishop will meet with housing authority directors on a regional level to discuss large scale problems.
"Our goal is to set forth some yearly goals for where we would like to see public housing go," Bishop said.
Bishop said she was excited about the appointments due to the fact that they reflect well on Starkville and opens new avenues for her work to improve.
"It means a lot for my housing authority because it means I can network with other executive directors," Bishop said.
Bishop started work for the SHA in 2008 as a bookkeeper and was promoted to executive director in 2016.
The last three years, Bishop said, have been a learning experience for her, and she said she finally felt like she was at a place where she could do the kind of work she wanted to do.
When news of her appointment reached her, Bishop said she felt like someone had taken notice.
"From my understanding, it takes time to get appointed like this," Bishop said. "Somebody must have seen something in me."
Bishop said her three years as executive direct at SHA were best characterized by her hands-on approach to helping her residents, something she always knew would define her job because being hands-on was a large part of her personality.
"I knew as a bookkeeper if I ever got the opportunity to be director, I wanted to do it this way," Bishop said.