As the Golden Triangle continues to expand, new businesses have decided to make the region their home.
Miami-based Origis Energy announced on Wednesday the company was awarded a contract from the Tennessee Valley Authority to build a solar energy-producing facility in Lowndes County.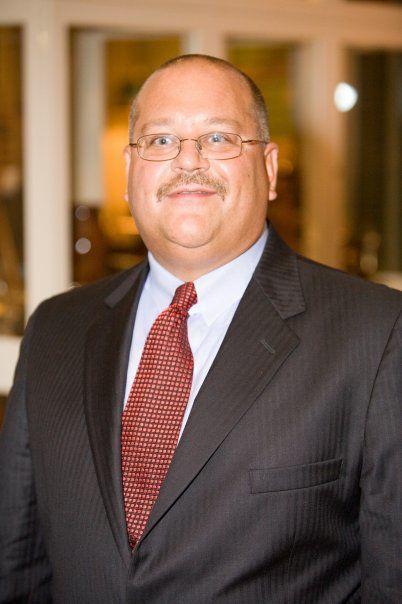 Joe Max Higgins, CEO of the Golden Triangle Development LINK, said the project he and his team had been working on the project since January of 2019.
Bringing renewable energy to the area, Higgins said, would bring in more industries over time.
"We're seeing more and more companies we recruit want renewable power," Higgins said.
The project, dubbed MS Solar 5, will produce 200 megawatts of energy to be used throughout the Tennessee Valley region.
For comparison, the city of Starkville runs on roughly 110 megawatts of electricity.
According to the company's website, Origis estimates MS Solar 5 will generate enough energy to power over 45,000 homes while saving about 496,304 pounds of carbon emissions compared to coal energy production.
For more on this story, read our edition from Thursday, Feb. 13 or subscribe to our E-Edition.