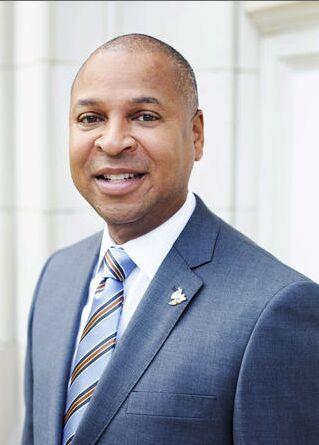 The Starkville-Oktibbeha Consolidated School District has released some of its plans to reopen schools for the fall semester, even as COVID-19 case numbers remain high.
The district released an update on its plans Tuesday, with much of the listed procedures based on input from parents through surveys sent out earlier in the summer. The district also made adjustments based on concerns from teachers and administrators, as well as guidance from the American Academy of Pediatrics, Centers for Disease Control and the Mississippi State Department of Health.
Students will return on Aug. 10 to allow teachers more time in the classroom prior to their arrival to learn procedures and new protocols.Teachers will return to work on Aug. 4.
Superintendent Eddie Peasant said the plan could still change depending on guidelines and the progress of the novel coronavirus.
"Our guidelines are based on what the guidance and the conditions are right now," Peasant said. "As the conditions adjust one way or the other, then there's always potential for our plans to adjust accordingly. We continue to monitor it daily, as we have throughout this process and we have to be prepared to adjust as we need to."
For more on this tory, read our print edition from Thursday, July 16, or click here to subscribe to our E-edition.