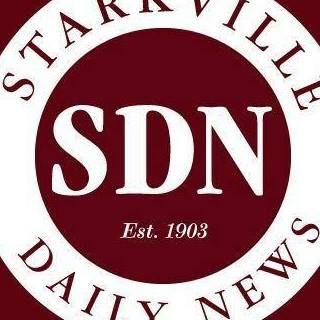 Online registration for returning students in the Starkville-Oktibbeha Consolidated School District is set to begin next week, while new student registration continues.
Returning student registration will open on Wednesday, July 8, and will last until school begins. Registration will be all-online due to the COVID-19 pandemic, and proof of residency is not required for students whose addresses did not change between last school year and the current year. However, two proofs of residency will still be required for those students whose residency has changed.
"The state auditor waived the proof of residency requirement for the 2020-2021 school year if your address is unchanged from the previous year," said SOCSD Public Information Officer Nicole Thomas. "If you had a child in second grade and the address for his second grade year and his proofs of residency are the same for the third grade year, then you will not have to provide two new proofs of residency."
For more on this story, read our edition from Friday, July 3, or click here to subscribe to our E-edition.