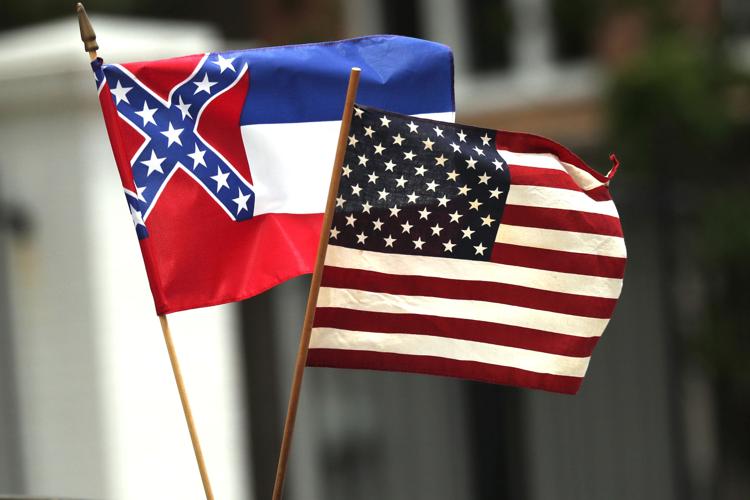 As Confederate statues and other symbols come down as part of demonstrations and civil unrest sweeping the country, school districts in Mississippi are still required by law to display the state flag.
According to Section 37-13-5 of the Mississippi Code 1972, all public schools in the state are required to display both the state flag and the U.S. flag during daylight hours when school is in session.
Oktibbeha County NAACP President Yulanda Haddix spoke out against the flag and the school district continuing to fly it. She said her organization would discuss initiatives to take the flag down at a meeting held at the Oktibbeha County Courthouse at 6 p.m. this evening.
For more on this story, read our edition from Thursday, June 11 or click here to subscribe to our E-Edition.