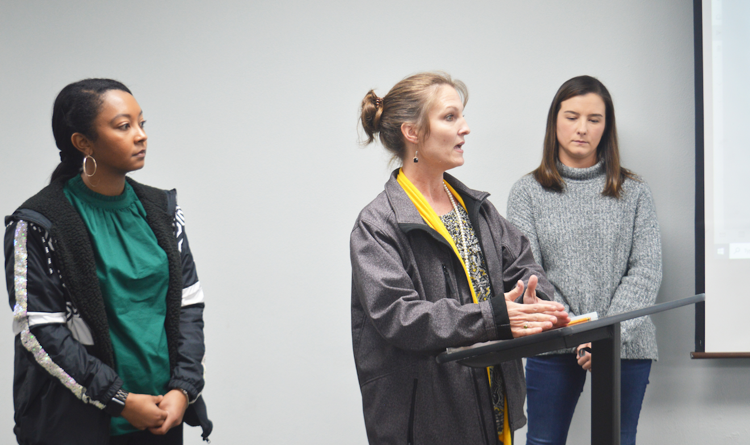 Changes have been made to the Starkville –Oktibbeha Consolidated School District's cheerleading policies and structure following a unanimous vote from the Starkville-Oktibbeha Consolidated School District Board of Trustees on Tuesday.
The changes were approved following a lengthy discussion between the board and Armstrong Middle School cheerleading coach Mallory Carlisle and Starkville High School cheerleading coach Hannah Harris. Most of the changes in the new policy deal with restructuring as the district opens the Partnership School. The board sought input prior to its vote, and gave an opportunity for public comments prior to the second reading of the policies.
Armstrong Middle School will be known as Armstrong Junior High with the 2020-2021 school year and sixth and seventh grade students moving to the Partnership School. Armstrong will then house the district's eighth and ninth graders.
For more on this story, read our edition from Thursday, Feb. 13 or subscribe to our E-Edition.