The Mississippi Transportation Commission (MTC) recently announced $10.1 million in funding for intermodal projects throughout the state, including several major projects in the Golden Triangle area.
The commission approved the Mississippi Department of Transportation (MDOT) to award grants to regional and municipal airports, ports, railroads and public transit systems throughout Mississippi.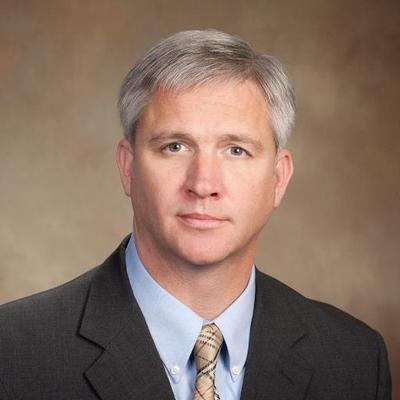 Funding for these multimodal grants comes from the Multimodal Transportation Improvement Fund, with funding allocated specifically to support multimodal grants each year.
Eight projects totaling $3.4 million for port improvements were announced, while four projects totaling $1.2 million for railroad improvements were announced. Additionally, 23 projects totaling $3.6 million for aeronautic improvements were announced, along with
22 projects totaling $1.9 million for public transit improvements were announced.
"Railroads and ports provide safe and efficient movement of goods and services," said Northern Transportation District Commissioner Mike Tagert "These investments will enhance freight traffic and capacity."
Area ports receiving funding: 
• Lowndes County Port, $739,000 - crawler crane replacement.
• Port of Amory, $214,286 - raise industrial site elevation.
Area airports receiving funding: 
• City of Columbus and Lowndes County, $199,712 - Columbus-Lowndes County Airport
• Golden Triangle Regional Airport Authority, $199,782 - Golden Triangle Regional Airport
• City of Louisville and Winston County, $157,584 - Louisville-Winston County Airport
• City of Starkville, $71,540 - George M. Bryan Field.
Area public transits receiving funding: 
• Mississippi Band of Choctaw Transit, $38,657
• Noxubee County Human Resource Agency, $21, 349
• Starkville-MSU Area Rapid Transit (SMART), $23,966