With the Aug. 6 primary now less than a week away, many candidates met the final filing bench mark before voters take to the polls next Tuesday.
The deadline for filing Pre-Election Campaign Finance Reports, which applies only to candidates in contested races, was Tuesday at 5 p.m.
The next filing deadline for Pre-Runoff election reports will be Tuesday, Aug. 20, which will only apply to candidates in runoffs for races.
The current filing applies for the reporting period running from July 1 until July 30.
The race for Oktibbeha County Sheriff continues to see the highest level of spending among county races, with incumbent Sheriff Steve Gladney raising $750 in itemized contributions and $1,440 in non-itemized contributions during the reporting period. This brings his total raised for the reporting period to $2,190.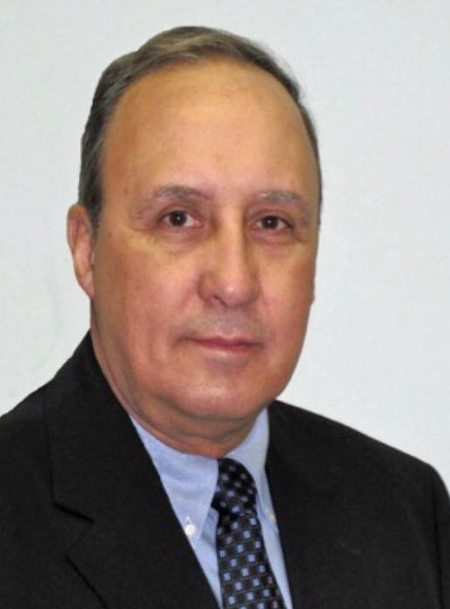 The incumbent Democratic sheriff raised $10,590 for the calendar year-to-date and in terms of payouts, doled out $4,124.75 in itemized disbursements during the reporting period, with $148.13 in non-itemized payouts.
For the calendar year to date, Gladney has spent $9,952.46 with a cash on hand balance of $637.54.
In terms of expenses, Gladney paid $1,250 to Broadcast Media Group for a campaign video, $1,375 with Lamar Advertising for a digital billboard, $675 for political advertising in the Starkville Daily News, $584 in political advertising with The Dispatch, and $240.75 for tables and chairs from Handyman Rentals.
The sheriff's biggest contributions during this time came from Charlie Morgan, owner of Morgan Construction and lawyer Roy E. Carpenter, Jr., who committed $500 and $250 to Gladney's campaign, respectively.
Democrat challenger John Rice, a former Oktibbeha County Sheriff's deputy, reported one $300 contribution from James Raines of Highway 12, but did not report any non-itemized contributions.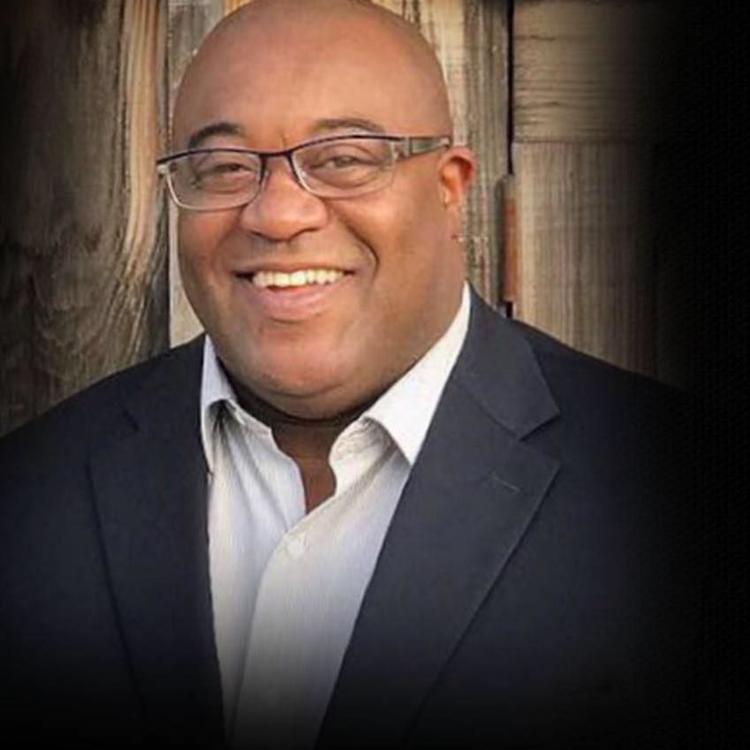 For payouts, Rice doled out nearly $2,000 on the campaign trail in July, spending $300 with Richie Cousin for a radio ad, $510 for entertainment for an event in Brandon and $1,151.75 for a television commercial in Columbus.
The third Democrat in the race, former SPD officer Brandon Gann, did not meet the 5 p.m. filing deadline Wednesday.
For more on campaign finance disclosures in county races, read Thursday's Starkville Daily News.