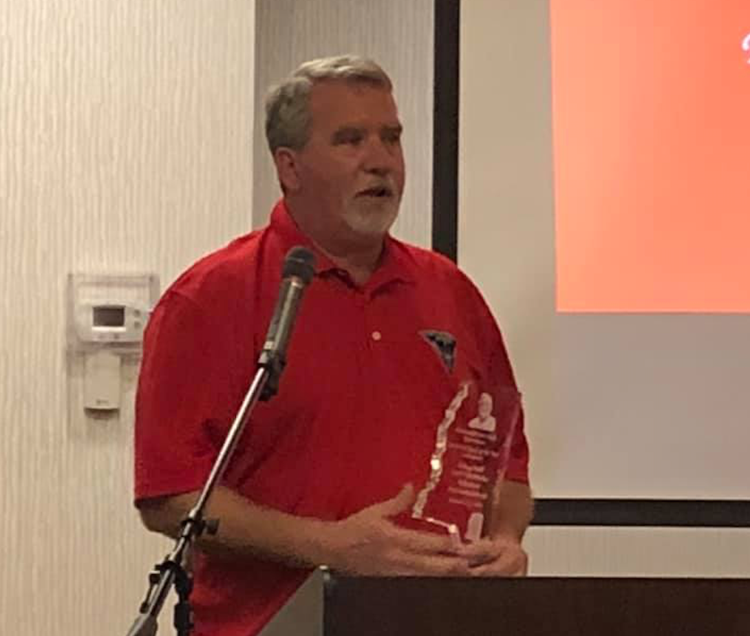 Two veteran firefighters from Starkville and Oktibbeha County were recently on the receiving ends of awards for their efforts in the line of duty during the last year.
East Oktibbeha Volunteer Fire Department Chief Greg Ball was named Volunteer Fire Chief of the Year for the state by the Mississippi Fire Chiefs Association, while Starkville Fire Department Sgt. Brian Clark received the Mississippi Life Saving Medal and Commendation Award for actions taken during a medical call last August.
Clark was nominated for the award by Starkville Fire Chief Charles Yarbrough, who said Clark's swift actions helped save a man's life when a tire he was working on exploded.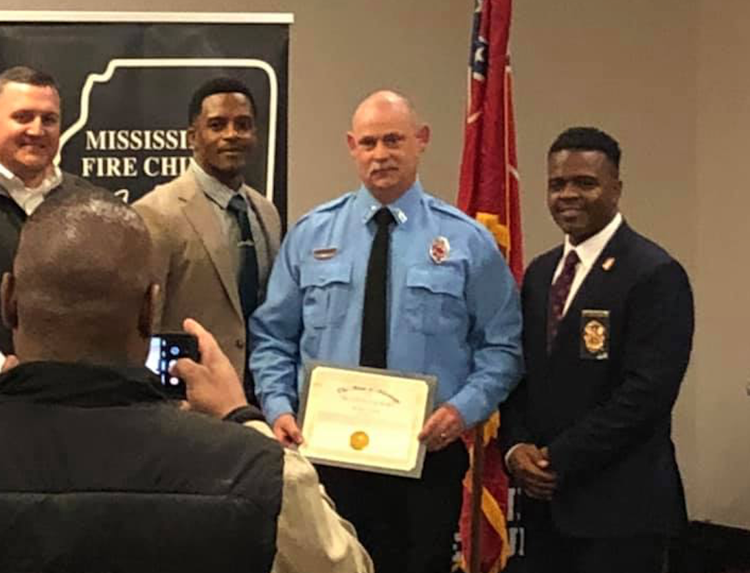 Ball, who has been a firefighter since 1992, was gracious in accepting his award as volunteer fire chief of the year for the state of Mississippi.He has served as East Oktibbeha's chief since 2001 and has never won the award before.
To read this story please purchase e-Edition on the SDN website.