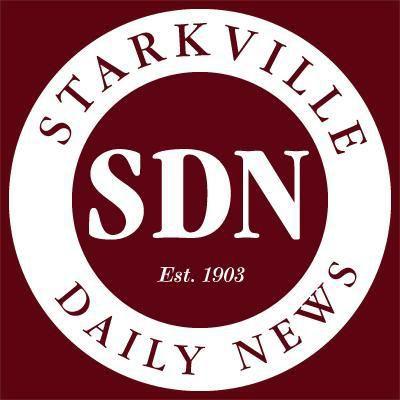 The Mississippi State University Department of Communication is hosting its second annual New Narrative Festival and Conference at The Mill March 22-23. 
Professor and head of MSU Department of Communication John Forde said the event is a time to celebrate and learn from business leaders, musicians, authors, entrepreneurs, educators, and more who will share their stories. Those who attend will gain professional knowledge in a festival atmosphere. 
The idea to host the first conference was created by Steve Soltis, MSU communication department advisory board member, principal of MAS Leadership Communication, and former senior director of corporate executive and employee communication for Coca-Cola. 
"He was so impressed with Mississippi and some of the contributions made by the state to culture and business, politics and music," Forde said. "People don't understand all of the contributions that have been made the state." 
Dain Dunston brought in another main focus of the event. Dunston focuses on the changing ways of communication - the ways stories are shared, told, and shown.
"I think we have an opportunity at Mississippi State University as a proponent for responsible, truthful and ethical communication," Soltis said. "It's up to leaders like those who are coming to our conference, and to universities like MSU to be the conveners and champions of a New Narrative that is transforming lives, getting to the truth, and advancing humanity." 
MSU President Mark E. Keenum will present on "Global Food Security and the New Agricultural Narrative" and author and founder of Extra Table, non-profit in Hattiesburg will speak on the farm to table movement. 
There are other leaders and successful entrepreneurs such as U.S. Representative Gregg Harper, executive director of Grammy Museum Mississippi Emily Havens, and director of corporate communication for Turner Broadcasting System in New York Denise Horn. 
Forde believes the New Narrative Festival and Conference will afford students the opportunity to network with these individuals. 
"They will meet people they can learn from, they will meet people who can help them get internships and jobs. These are people who have been very successful in life and want to share their stories," Forde said. 
Joe Lee, editor-in-chief of Dogwood Press and MSU communication department advisory board member, will lead an event called "Pitch Slam" where registered attendees will have the chance to present a 90-second pitch to publishing representatives. 
Lee and three other publishers will give input on the book idea, letting them know if it was good or needs work. 
"It's an opportunity for people to throw out ideas about books and that's going to be a neat thing," Forde said. 
Registration for both days is $185 and $95 per day. MSU students may attend for a two-day cost of $45, or $25 per day including non-MSU students at any level. Admission costs covers sessions with speakers, musical entertainment, food and a T-shirt and tote.