The East Mississippi Community College Police Department and other agencies are currently involved in a search for a Golden Triangle campus student.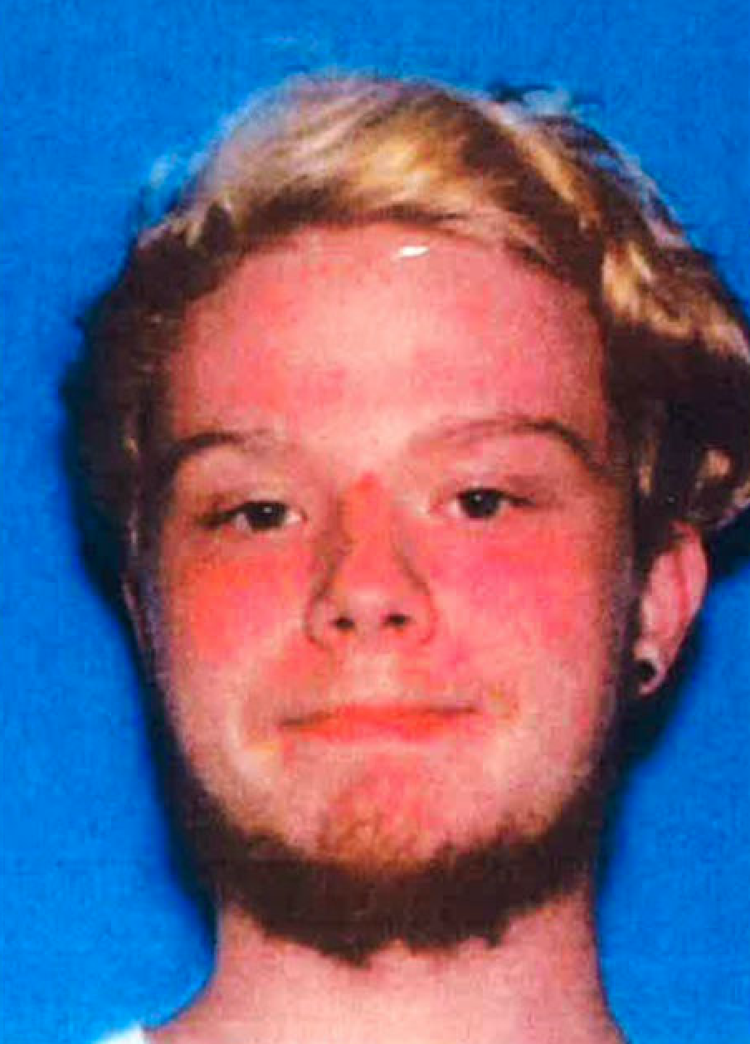 Student William Scott Felks was last seen at approximately 4:17 p.m. Wednesday leaving the library on the Golden Triangle campus in Mayhew. As of Friday evening, EMCC police believe Felks was likely picked up from the campus by a person he knew, and is likely still with that person.
The case has been reclassified as a runaway.
Felks is a 17-year-old white male, and is approximately 5'7" and 162 pounds. he was last seen wearing a gray sweater and black pants and carrying a white backpack.
Despite his age, EMCC Police Chief Steve Windish confirmed that Felks was not a student of the Golden Triangle Early College high School.
Windish also said the Lowndes County Sheriff's Office, Oktibbeha County Sheriff's Office and Mississippi Department of Wildlife, Fisheries and Parks were involved in the search along with EMCC police.
OCSO Lt. Jon Davis said Felks resides in Oktibbeha County. He also said foul play was not suspected at this point in the search.
He then said the OCSO was helping with the search in any way possible.
Anyone with additional information is asked to call EMCC Police at (662)418-9487 or (662)386-3011.