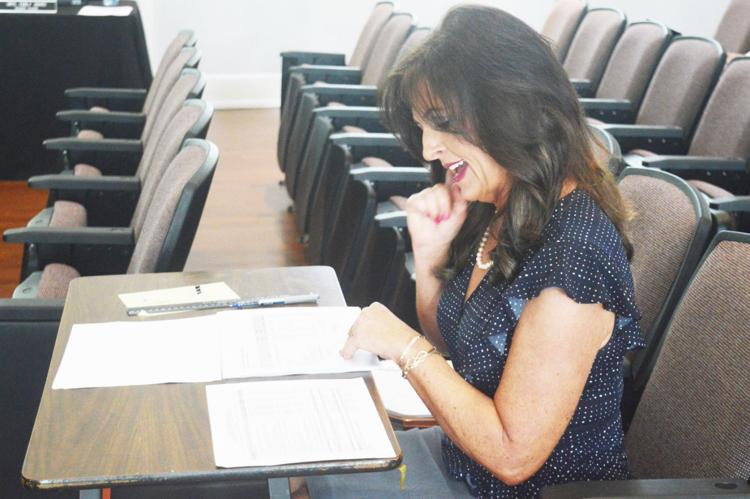 Although budget cuts due to COVID-19 are almost certain for Mississippi public schools, the situation for the Starkville-Oktibbeha Consolidated School District will likely not be as bad as previously thought.
During a budget work session with the school board Monday, SOCSD Chief Financial Officer Tammie McGarr gave figures from a budget showing 5.9% of a cut from the 2019-2020 school year. The figures are less than the worst-case scenario of a 20% cut off of full funding for the district that McGarr gave a presentation on at the board's regular meeting on June 11.
The district's funding is already approximately 9% less than a fully funded Mississippi Adequate Education Program (MAEP) would provide, withMAEP rarely being fully funded by the state.
However, SOCSD Board Vice President Sumner Davis said there was potential for even better news for funding, with the MAEP conference report in the Mississippi State Legislature showing a 1.6% cut to last year's funding. The measure had passed in the House.
"What they have passed in the House, and I'm assuming the Senate will pass will be a 1.6% cut to last year's MAEP funding, which if you run the numbers on that, it dramatically changes what we're looking at," Davis said.
Despite the better news, McGarr still brought forth a list of several items that could be cut if need be. However, she emphasized that it would be highly unlikely that cutting every item on the list would be necessary.
For more on this story, read our edition from Tuesday, June 30 or click here to subscribe to our E-editon.