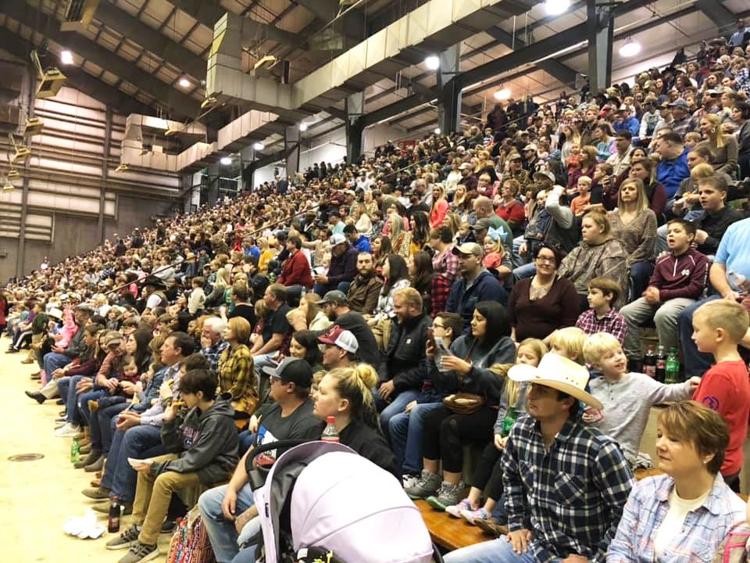 A Starkville staple for 14 years, the Rotary Class Rodeo came and went last weekend, bringing people and dollars to the area.
The Starkville Rotary Club estimates the annual event generates about $24,000, which the club then puts back into the community through service and support, and creates approximately $750,000 in economic impact for local businesses affected by travelers.
Grant Arinder, vice president of the Starkville Rotary Club, said he was unsure of the exact attendance of this year's rodeo but having himself attended the event Friday and Saturday, expected the numbers to potentially be the strongest ever.
For more on this story, read our edition from Feb. 12 or subscribe to our E-Edition.