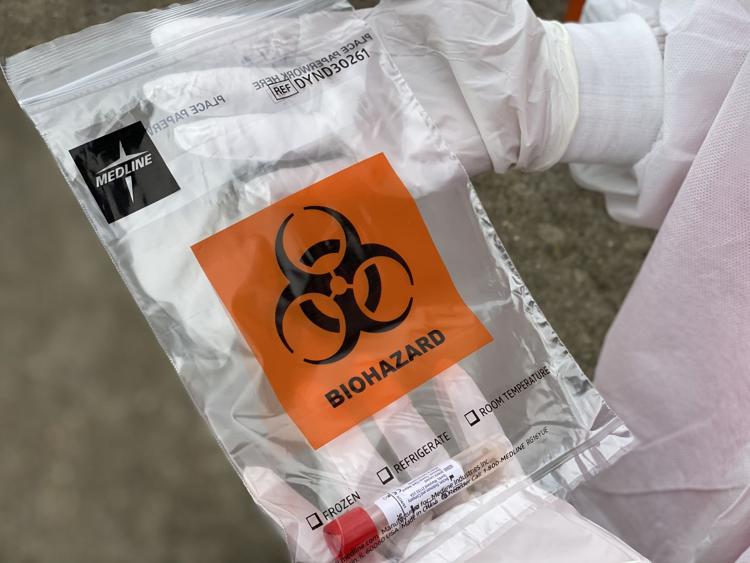 A resident of a Starkville longterm care facility is the latest Oktibbeha County resident to die of COVID-19, bringing the county's death toll to six.
The news comes roughly a week after nearly 30 new cases were confirmed at Rolling Hills Development Center — a longterm care facility that specializes in care for those with developmental and intellectual disabilities. The testing was done by OCH Regional Medical Center and conducted on every resident and staff at the facility.
Dr. Cameron Huxford, who serves as ICU medical director at OCH, said the patient, who suffered from underlying medical conditions, was admitted to the hospital after testing positive and died while receiving care.
For more on this story, read our edition from Saturday, May 16 or click here to subscribe to our E-Edition.