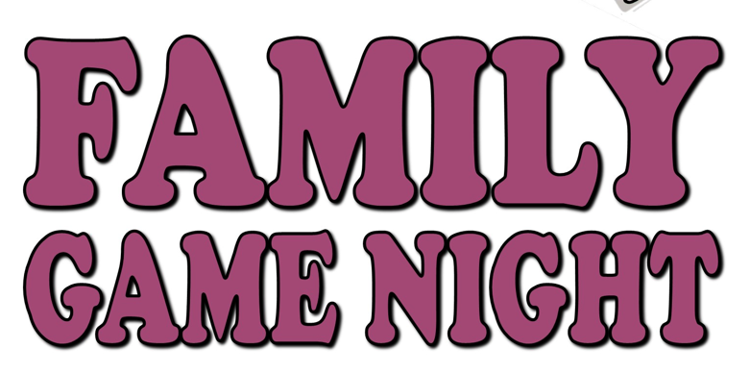 The 2019 Relay for Life of North Central Mississippi will be held from 4 p.m. to 10 p.m. Saturday in the gymnasium in the Travis Outlaw Center at the Starkville Sportsplex.
The theme for this year's event is "Family Game Night: In It to Win It."
The annual Relay for Life raises money to support the research, education, advocacy and patient assistance programs of the American Cancer Society.
For a full schedule of events, read Saturday's Starkville Daily News and for event coverage, read Sunday's paper.