A new challenge faces the Northstar Industrial Park as rising costs have ballooned the price of an elevated water tank for the park.
Bids for the project came in higher than expected, exceeding the project's budget by nearly $1 million. Because of the steep prices, the bids were rejected by the city and the county.
Phyllis Benson of the Golden Triangle Planning and Development District said Oktibbeha County recently received a $1 million grant from the Appalachian Regional Commission for the construction of the elevated water tank.
The remaining cost of $667,000 will be split between the city of Starkville and Oktibbeha County.
The ARC in fiscal year 2018, the most recent period for which data was available, gave $125.6 million to 522 projects, stretching across 13 states from New York to Mississippi.
Benson said the Golden Triangle had received a fair amount of funding from the agency.
"Northeast Mississippi is fortunate to be a part of the ARC region," Benson said.
Even when combining the ARC grant with the city and county's contribution, the bids for the water tank were too high.
Engineer John Cunningham of Neel-Schaffer is leading the project. Cunningham told Oktibbeha County Supervisors a variety of factors caused the cost to inflate and he had tried to understand exactly what happened.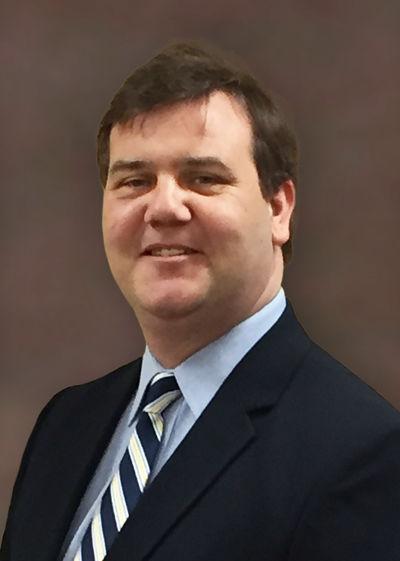 "We did visit with some of the bidders and go through some reasons why the bid may have come in as high as it did," Cunningham said.
The project, Cunningham said, is somewhat specialized, resulting in only two bids coming in on time, both from out-of-state contractors.
Steel prices have spiked over the past year, Cunningham said, which also contributed to higher-than-expected prices for the project.
"That's been a factor," Cunningham said.
For more on this story, read Tuesday's Starkville Daily News.