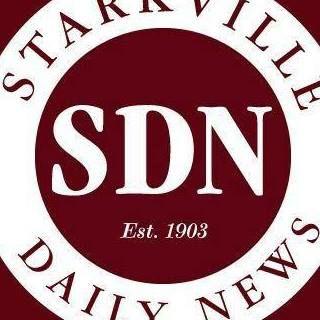 A press conference for Mississippi State University and other area officials to unveil further racial reconciliation measures for the community today has been postponed.
The postponement was announced in an email from MSU, with the conference now to be held sometime after July 4. The conference was originally scheduled for 10 a.m. today in Unity Park. It was to include MSU officials, area legislators, members of local advocacy group Starkville Stand Up and representatives from the city of Starkville, OktibbehaCounty, the Starkville-Oktibbeha Consolidated School District and the Oktibbeha County NAACP.
The MSU statement said that the event organizers decided to postpone the conference due to many of the participants being involved in the ongoing debate surrounding the state flag and unable to leave Jackson for the conference.
For more on this story, read our news edition from Friday, June 26, or click here to subscribe to our e-edition.