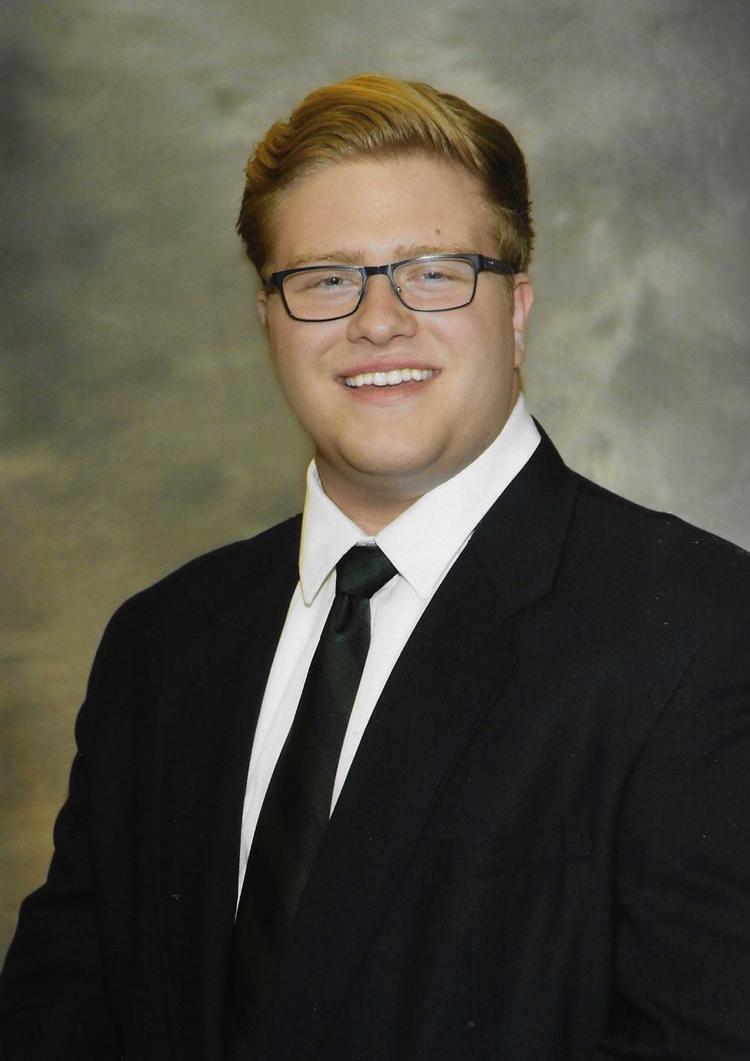 At the head of Starkville Christian School's 11-member class of 2020 is Valedictorian Jordan Womack.
Womack was announced as the school's valedictorian Friday, May 15. He plans to attend Mississippi State University in the fall, most likely studying computer science. The SDN caught up with Womack to discuss his honors and his future plans.
Q: What are your thoughts on being named valedictorian?
A: "I just didn't expect it, I guess. I knew I was doing pretty well, and I was trying to do really well throughout all of high school, trying to keep straight A's and everything, and so I was thinking it was a possibility, but I was, I don't want to say indifferent about it, but you know, I was just waiting to see what was going to happen, I guess, but it is really nice and I know a good scholarship comes with it, and that really helps."
To read the full interview with Womack, read our edition from Sunday, May 17 or click here to subscribe to our E-Edition.